International Village Mall News
Newly Opened Stores:
Dvibz Enterprises Ltd (Unit 2081)
Retail of glass boutique -hand-blown glass products, one-of-a kind glass pipes by Canadian artists. Made in Canada hemp products; Hair Care, Skin Care, Edible & Wearable. Active Wear Clothing Lines from Hemp and Organic Cotton.
MIP Boutique (Unit 1131)
Boutique Printing showroom & Renowitzky's Design Studio
All types of Printing, Graphics & Architectural Designs
STRAWBERRY CONE PIZZA & PASTA (Unit 2011)
Delicious Japanese Pizza, Pasta, Sandwiches & Yogurt
Codecore Bootcamp (Unit 2035)
Western Canada's first developer school.
News & Events
12.10.2013
Christmas
01-24.12.2013 Sat&Sun
@ International Village Mall
Christmas decoration, Christmas sale, Photo with Santa Musician, Christmas Carol and music performance, etc. More »
Halloween Decoration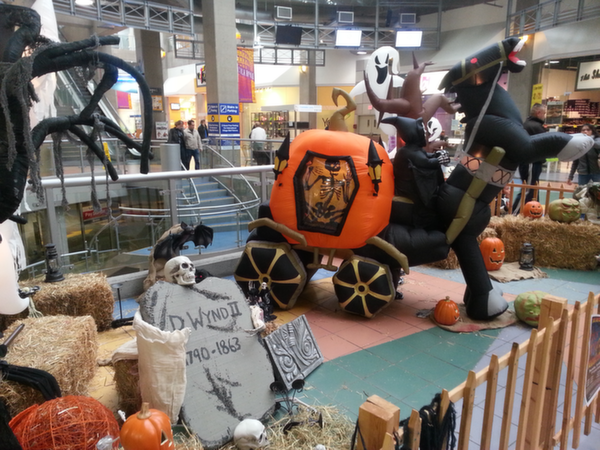 Vancouver International Film Festival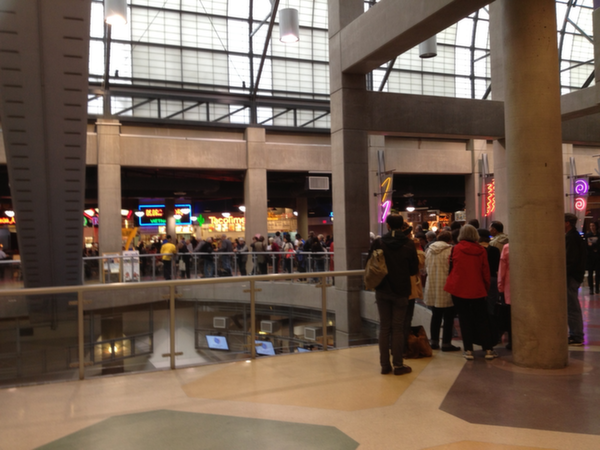 Vancouver International Film Festival Poster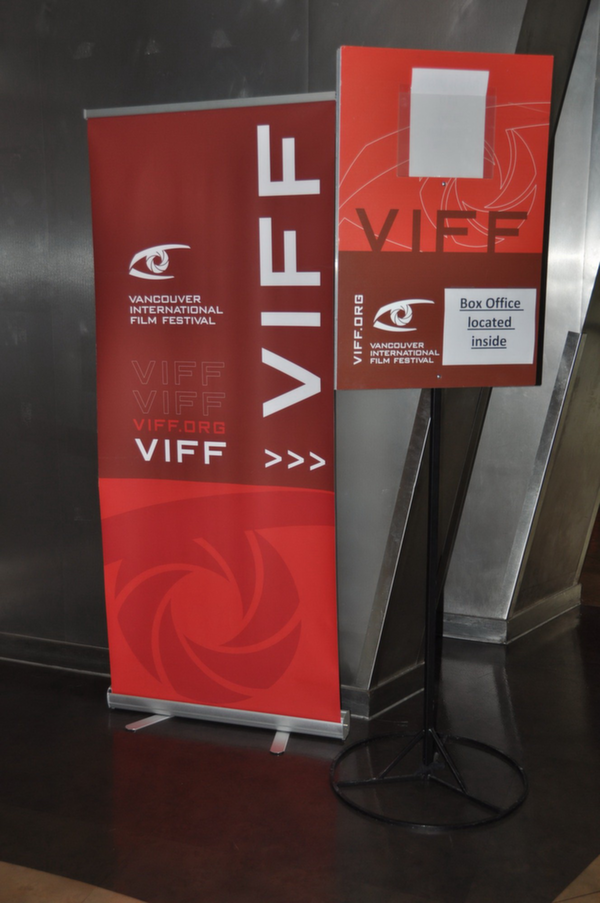 Opening of International Arts Gallery
(Mr Chris Alexander, Minister of Citizenship & Immigration and Ms Alcie Wong, Minister of Seniors)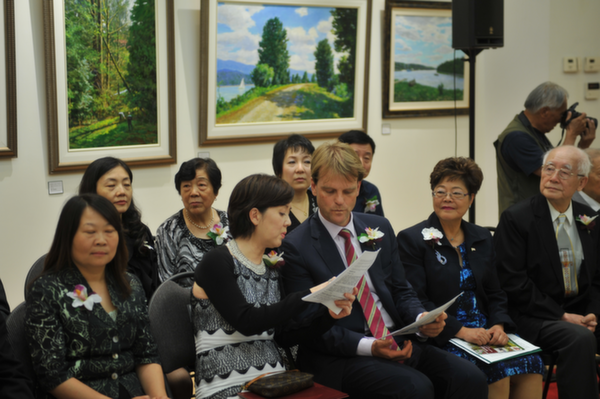 Opening of International Arts Gallery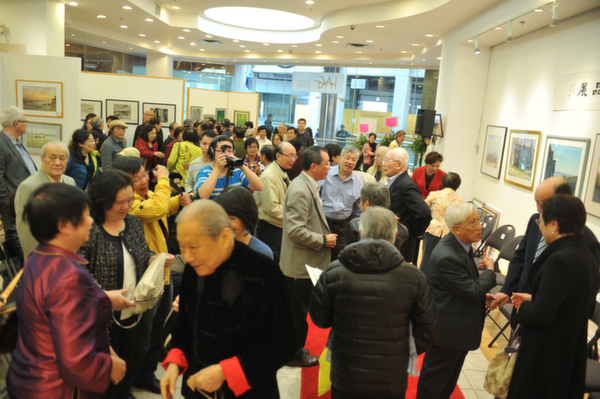 Ms Gloria Lo Director of HK Economic & Trade Office Visiting IVM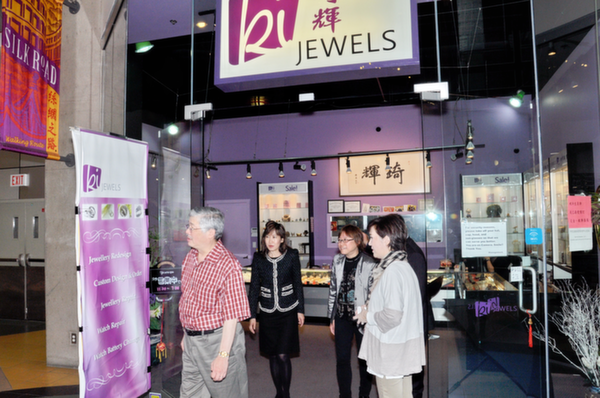 Slot Car Exhibition (Summer 2013)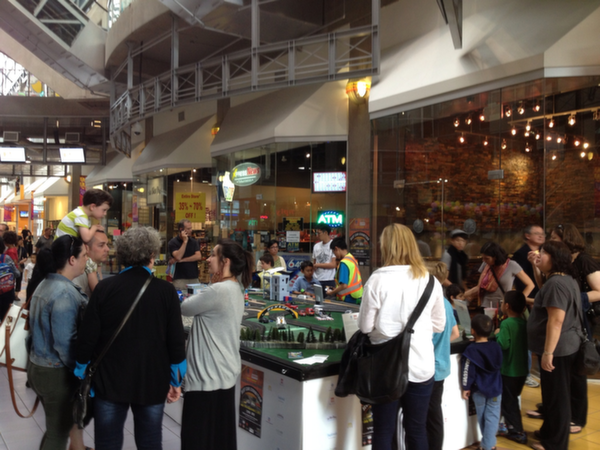 Lion Dance Summer Festival 2013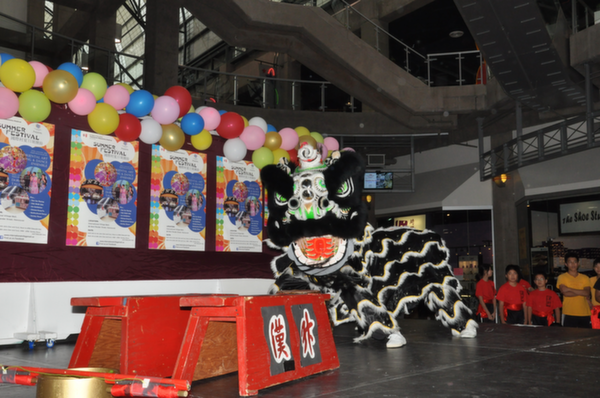 Chinatown Festival Summer 2013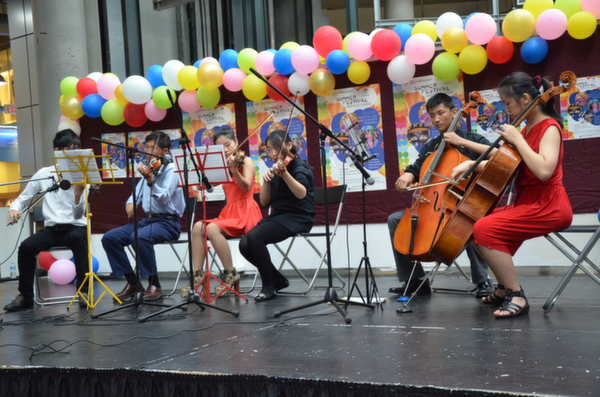 Fine Arts Experience in a Gallery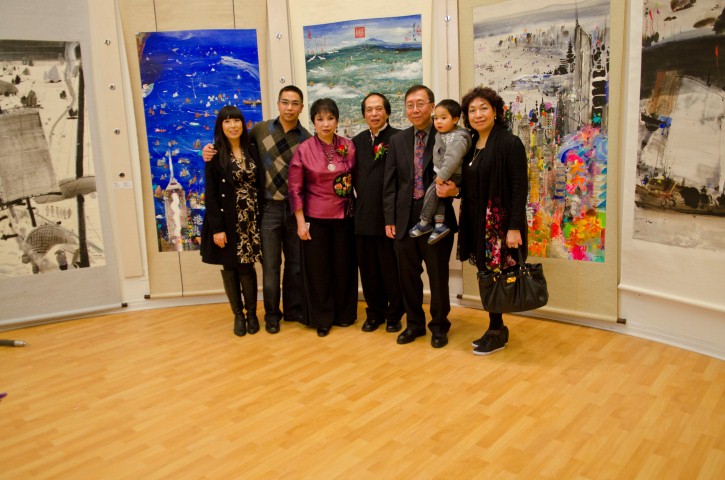 Exciting Audience at A Show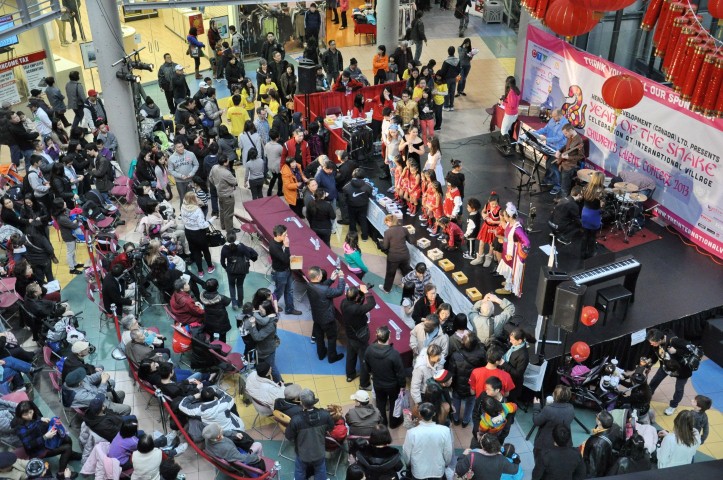 Children Festival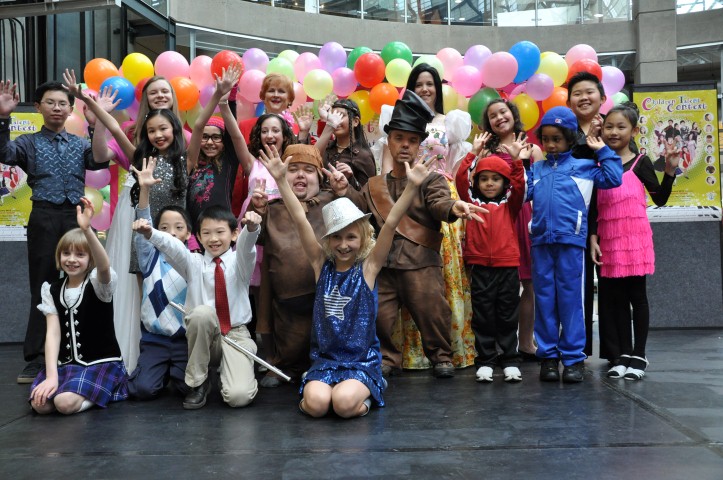 Children's Fun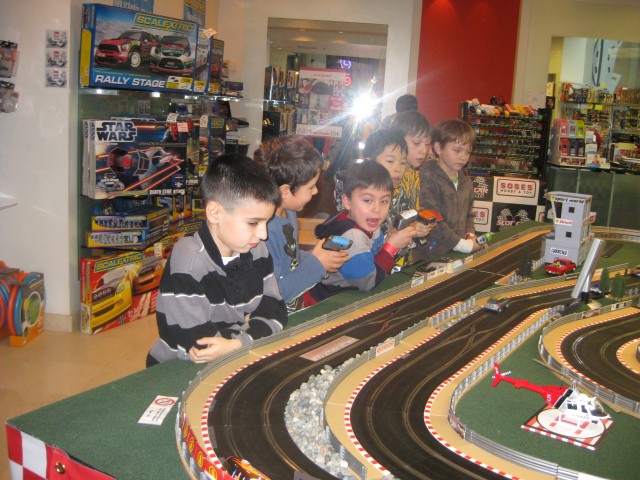 Children Talent Show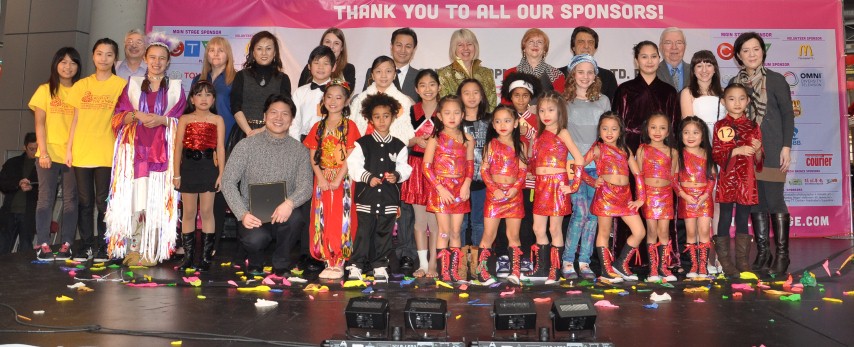 Face Painting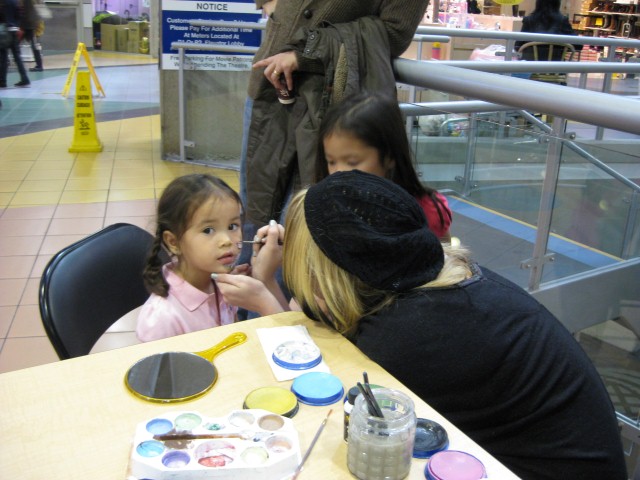 Crowd Audience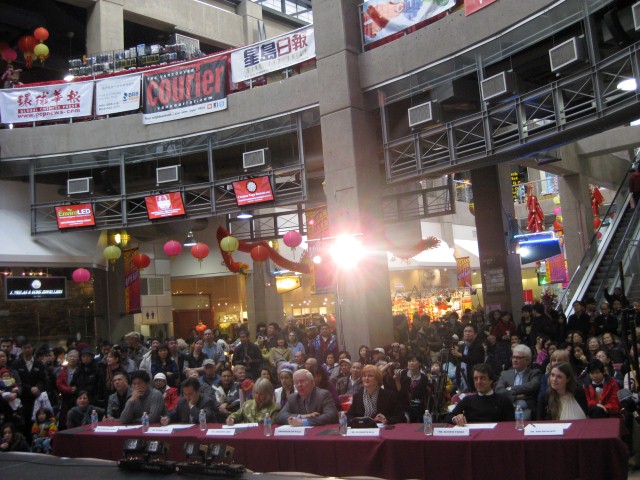 Christmas Wonderland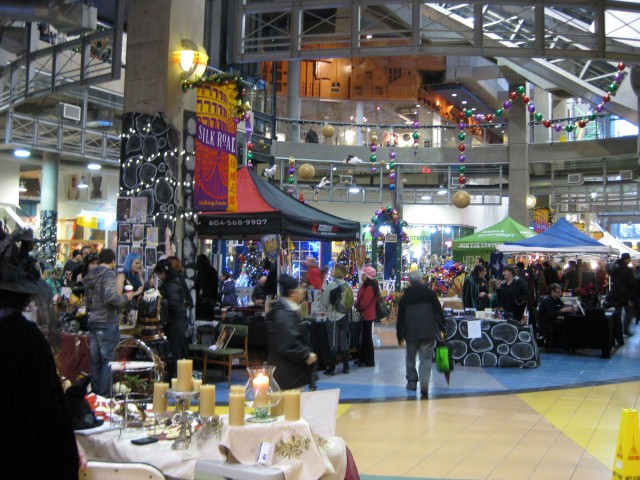 Photo with Santa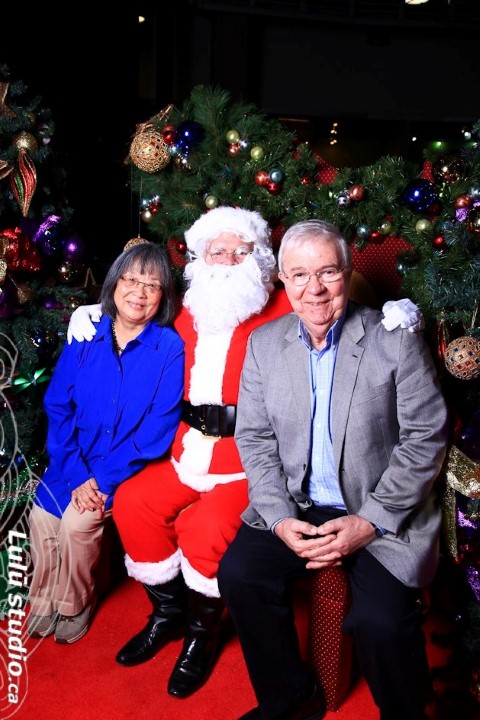 Performance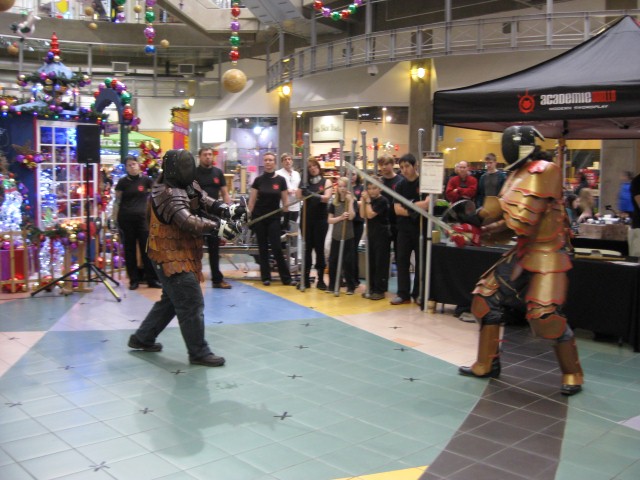 Year of Snake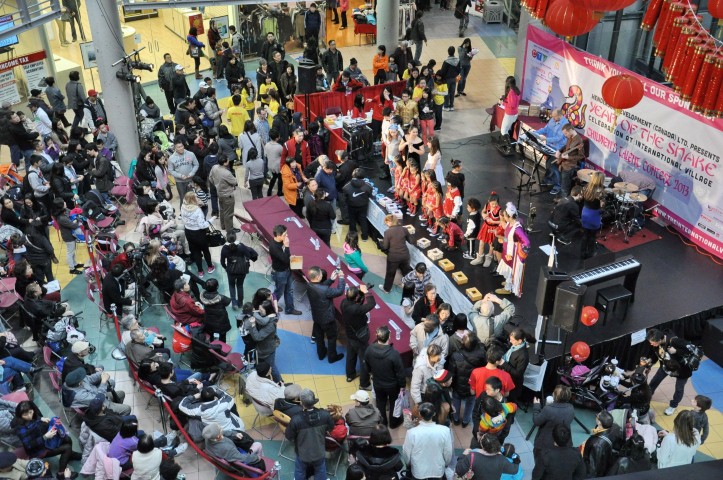 Chinese New Year Booth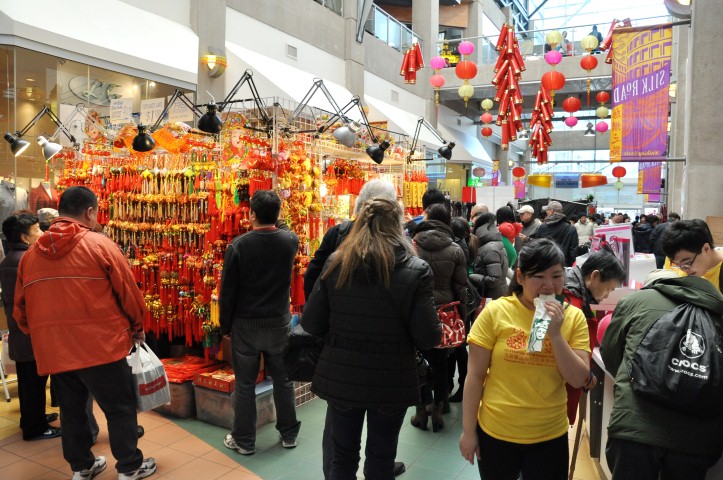 Lion Dance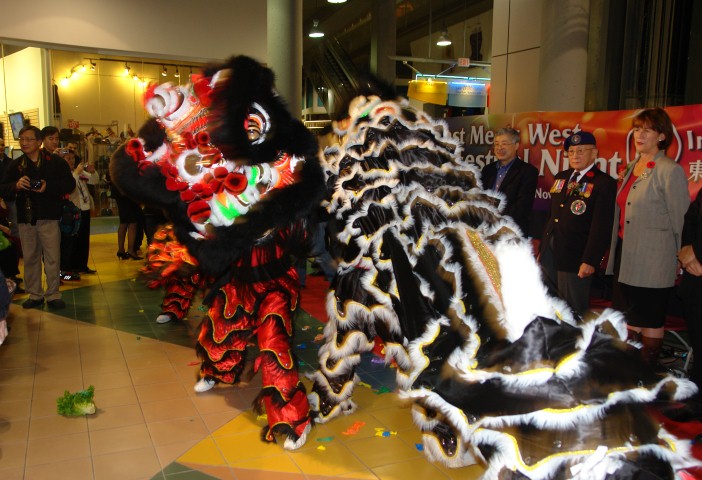 The Royal Family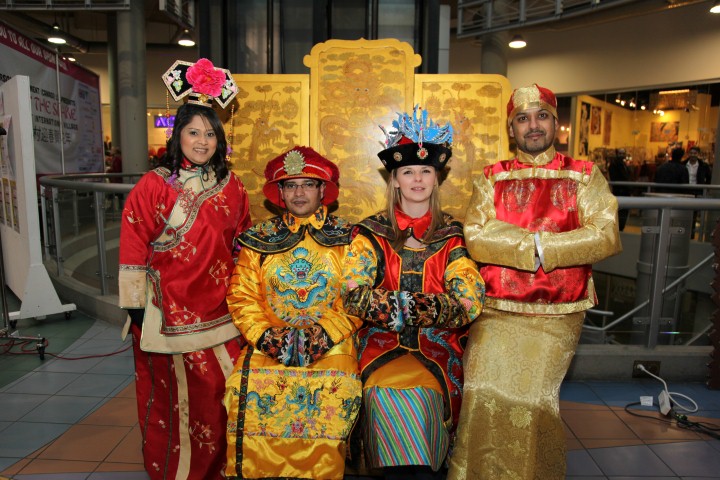 Variety Show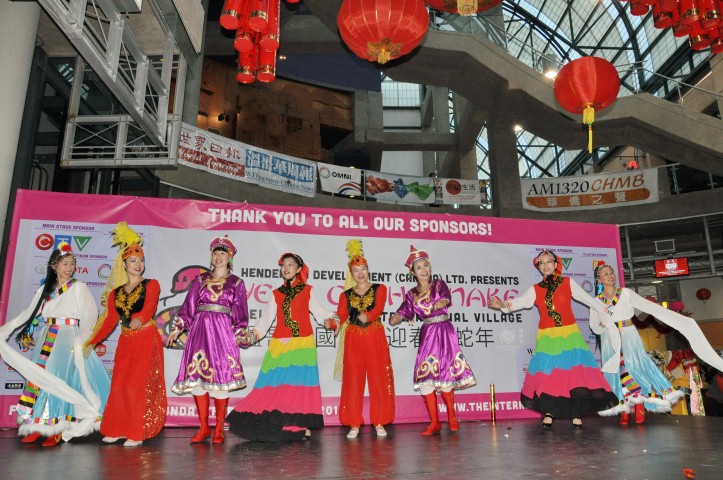 Talk Show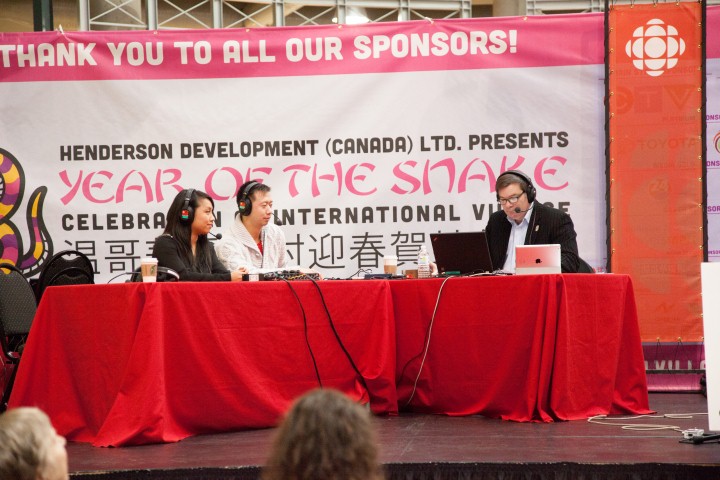 Jazz Night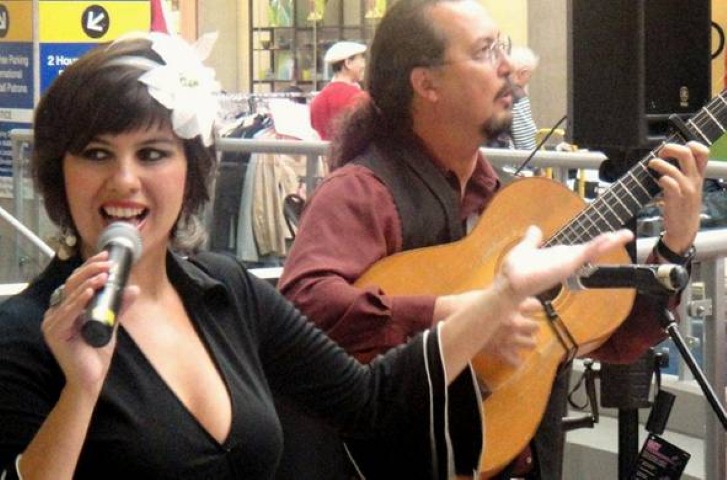 International Village Mall Events
Upcoming Events
Easter EGGstravaganza @ International Village 2018
March 31st (Sat) 2018 - 1PM to 4PM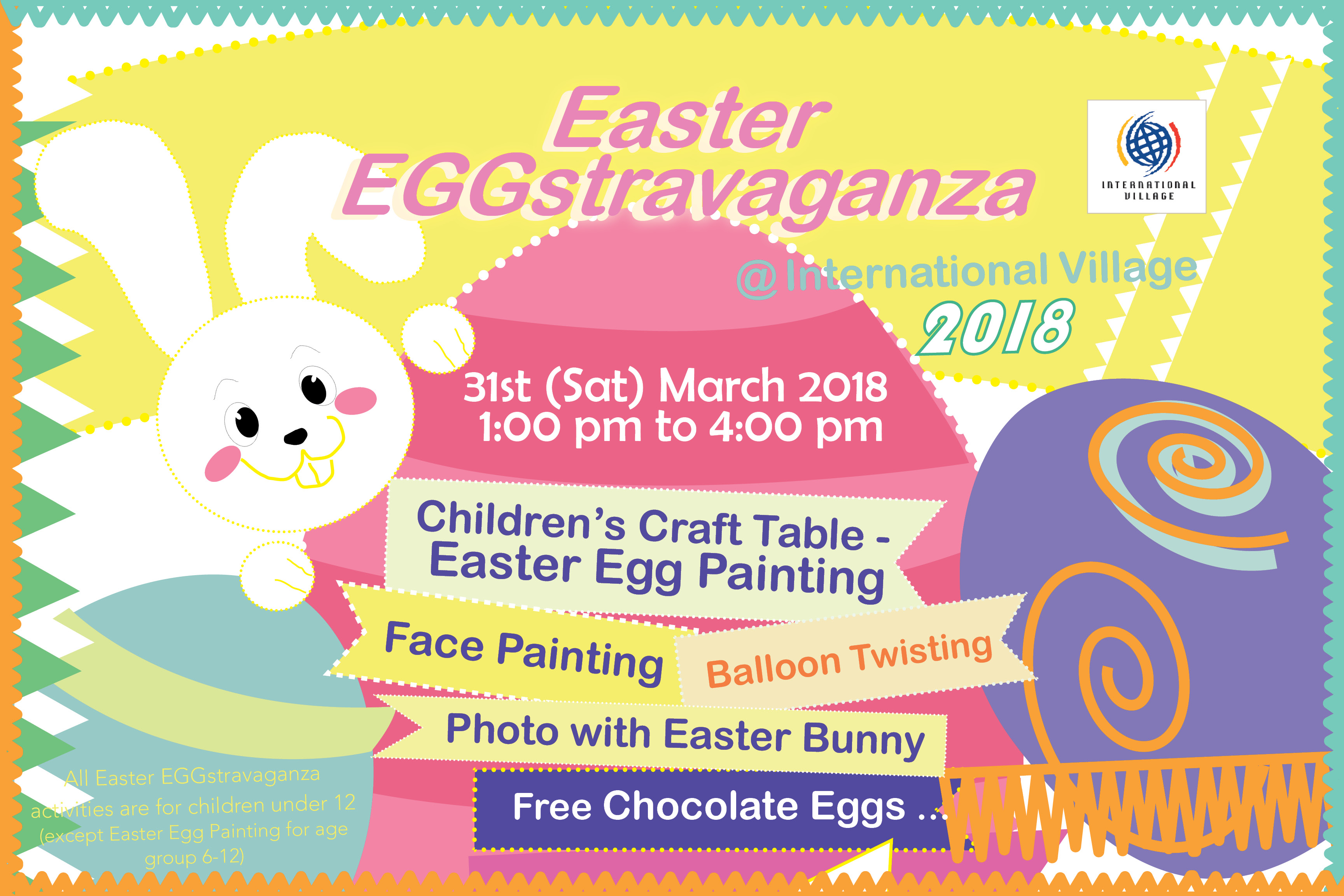 Mall Hours
Monday - Saturday: 10:00 AM - 10:00 PM
Sunday & Holidays: 10:00 AM - 10:00 PM
Search
Contact Information

Management Office: (604) 647-1137

Security Office and Lost & Found: (604) 647-1127

Parking Management, Monthly Pass and Event Parking: Impark (604) 681-7311