International Village Mall Features
Architectually Designed Community Mall
131 Units with more than 60 retail shops including a large Language School, Japanese Department Store, Drugstore, Wine Store, Cigar Store, Boutiques, Shoes and Gift Stores, Galleries, Furniture Stores, Antique and Jewellery Stores. Travel Agent/Currency Exchange and other Entertainment centers such as Catfe and Hide and Seek and Game Arcade
More than 8 Seasonal Kiosks
Restaurants and national brand food and beverage outlets including Mcdonald's, Starbucks, pizza stores, noodle houses and Bar Pub
Food Court with 12 International Gourmet Food Stores
12 Theatres at Cineplex on the 3rd Level of the Mall
191 On-Site Apartment Units
Centre Court for Performance and Public Events
100 foot high Central Glass Gallery
24/7 On-Site Security Patrol and Camera
3-Street Frontage Occupying an Entire City Block
749 Parking Stalls and 48 Barrier-Free Stalls

8 Loading Bays

Walking distance to Chinatown, Yaletown and Gastown
Within proximity to Skytrain Station, Rogers Arena, GM Place, Plaza of Nations and the Olympic Village
Costco and T&T Supermarket within walking distance
2 hour underground parking free for shoppers
FREE WIFI in the Food Court
LED Screens inside the Mall
Large LED Screen at the Mall Entrance on Abbott/Pender Sts.
Information Centre
Recycling System
600 Car parking spaces
Ground Level Boutique Stores
Monthly Event Programs
3,000 Apartment Units/6,000 Surrounding the Mall
Abbott Entrance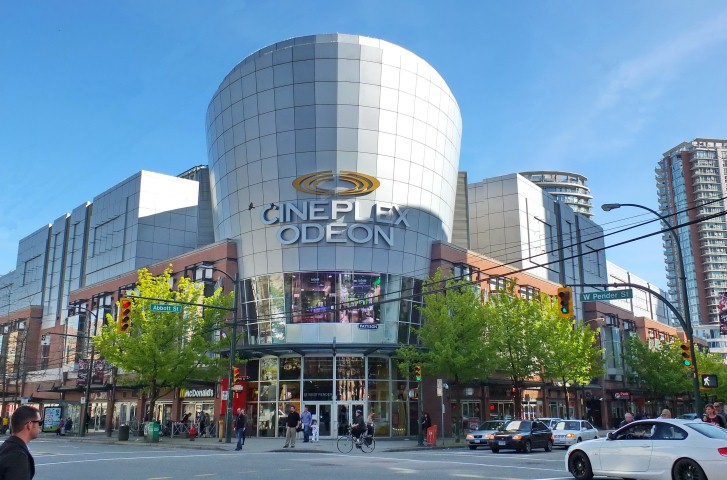 Keefer Entrance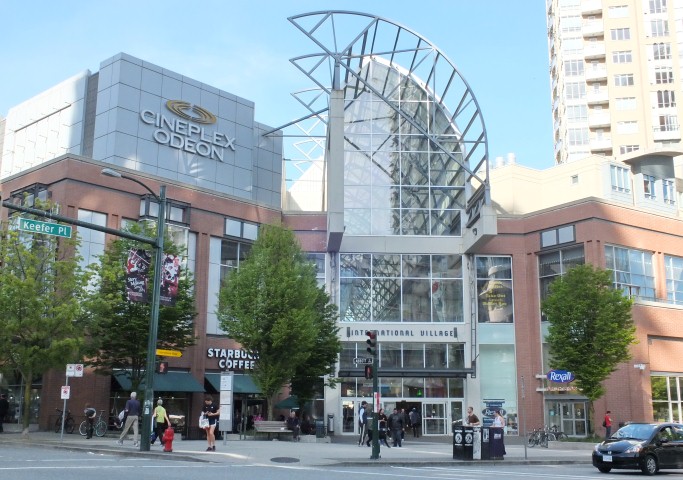 Pender Entrance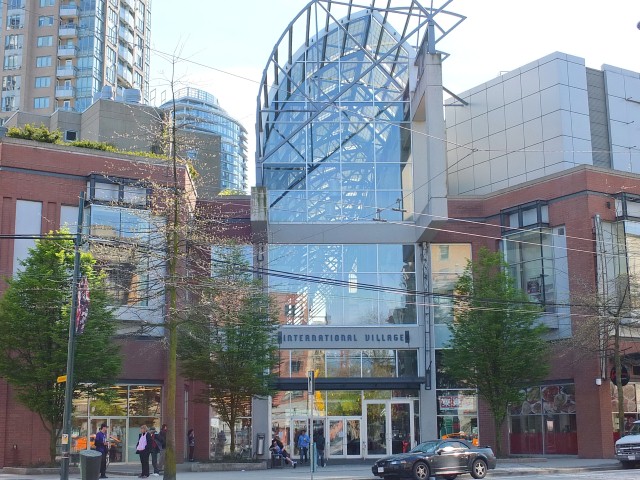 Hall Way
In Mall LED Screen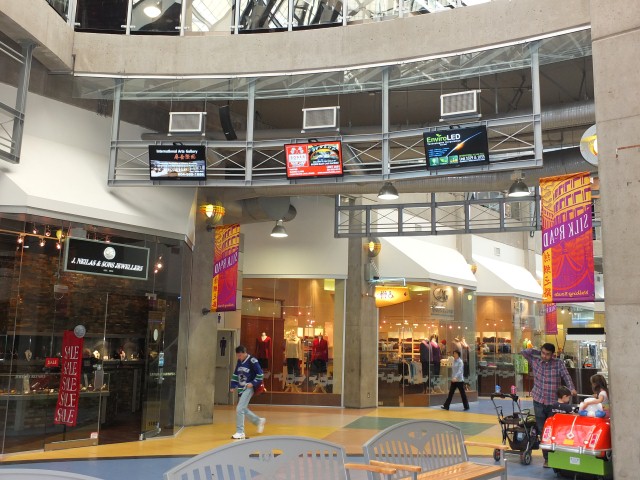 Security Control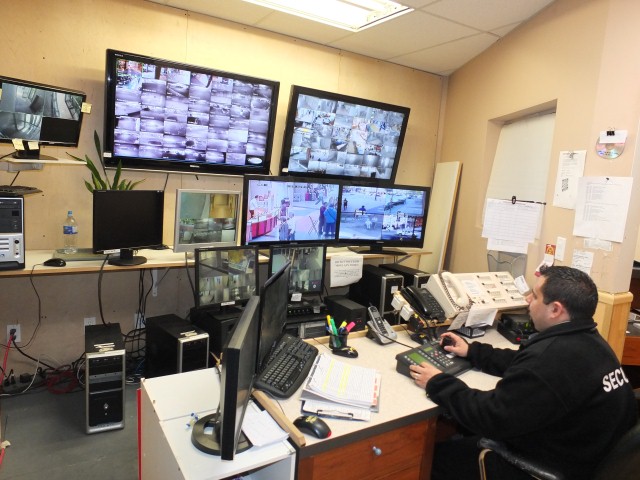 Customer Free Parking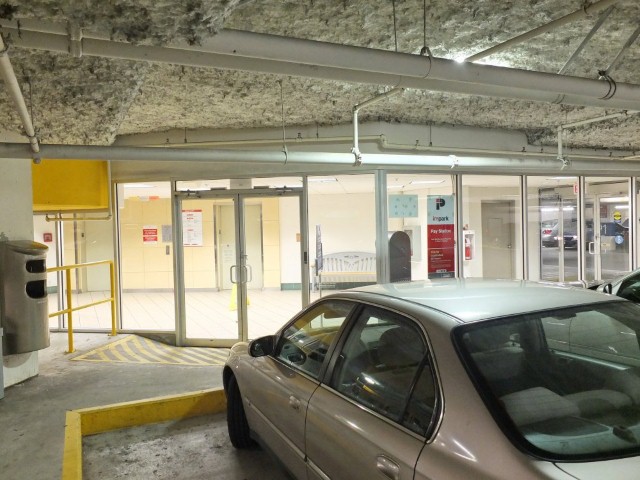 In Mall Escalator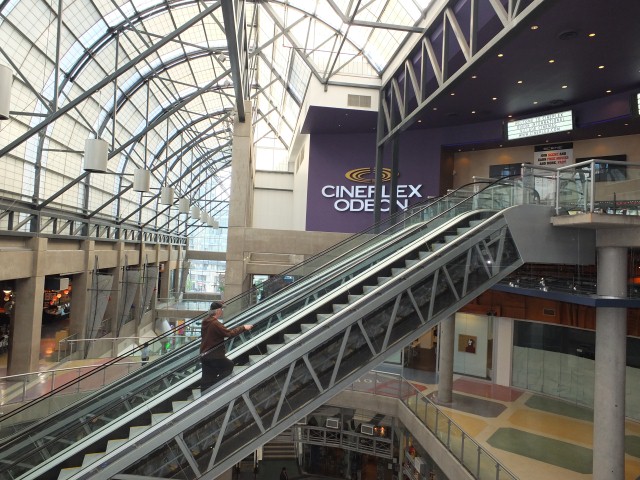 Cineplex Box Office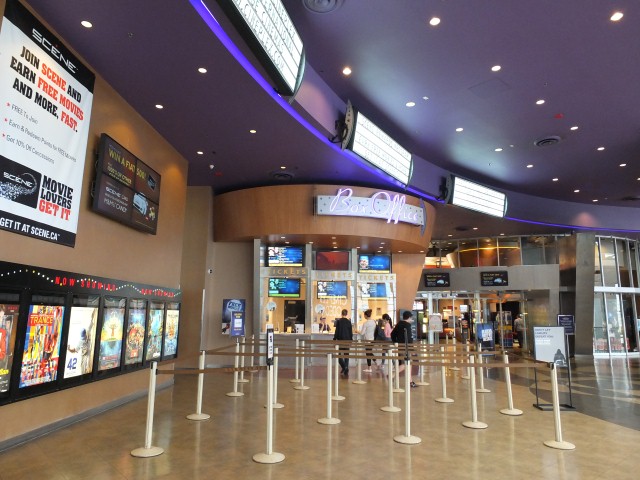 Food Court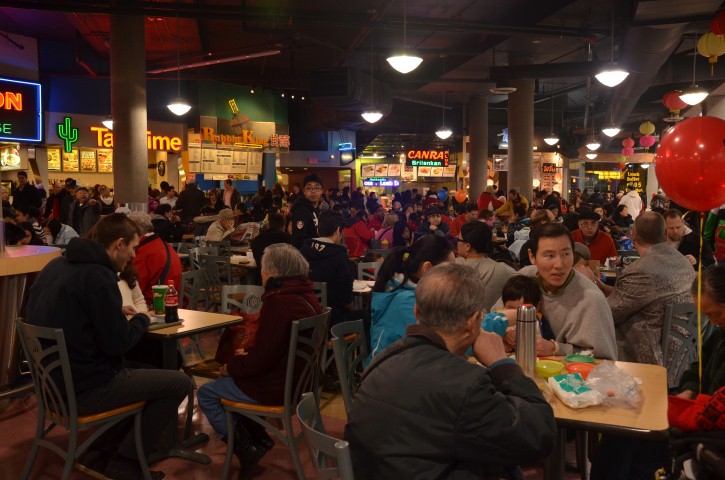 Please click at our directory against shop names for more photos and information. Thank you.
Mall Hours
Monday - Saturday: 10:00am - 10:00pm
Sunday & Holidays: 10:00am - 10:00pm
Leasing Office
Monday to Friday: 12:00 noon - 6:00pm

Unit 2127, 88 West Pender Street
Vancouver BC Canada V6B 9N9

Phone: (604) 646-1081
Fax: (604) 646-1089
Email: ivmleasing@gmail.com
Please contact our leasing team to enquire about units availability.
Management Office: (604)647-1137
Security Office and Lost & Found:
(604)647-1127
Parking Management, Monthly Pass and Event Parking: Impark (604)681-7311