Celebrating 2015 Chinese New Year
Thurday, Feb 19th - Sunday, Feb 22nd 2015
What a weekend! We thank everyone for coming to the Celebration of Year of the Goat @ International Village Mall. We hope everyone who came to the event enjoyed the wonderful stage performance, the Exhibits Galore and Chinese Heritage Village. Our Grand Lucky Draw Prize: a vacation package to China, including round trip flights for TWO from Vancouver to Beijing, and 5 nights accomodation for TWO at 1st rank hotel in Beijing, plus other tour package, sponsored by NeHow Travel Services (www.nehow.com), was drawn by Mr. Richard LEE, MLA, at the end of the event. The lucky winner Ms. Myra Meman, raffle ticket no. 0993, had also attended the Award Presentation Ceremony on 27th Feb and received the prize from the hands of Mr. Richard Lee, MLA.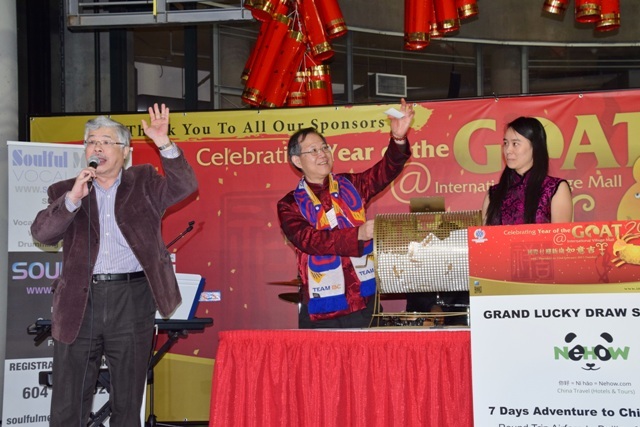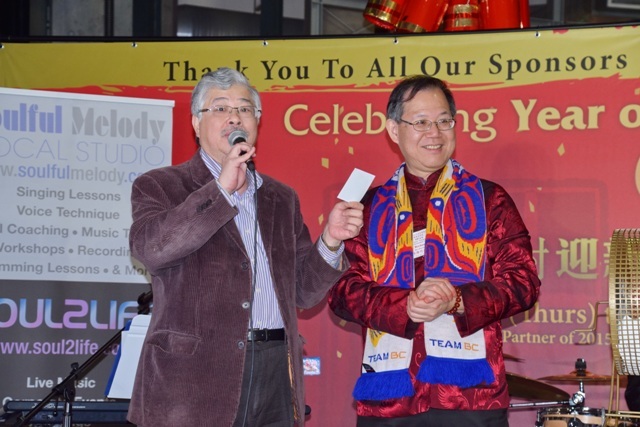 Congratulation! Ms. Myra Meman! Have a wonderful trip to China!
Thank You NeHow Travel Services for sponsoring the Grand Lucky Draw!
Wish everyone a Prosperous and Healthy Year of the Goat!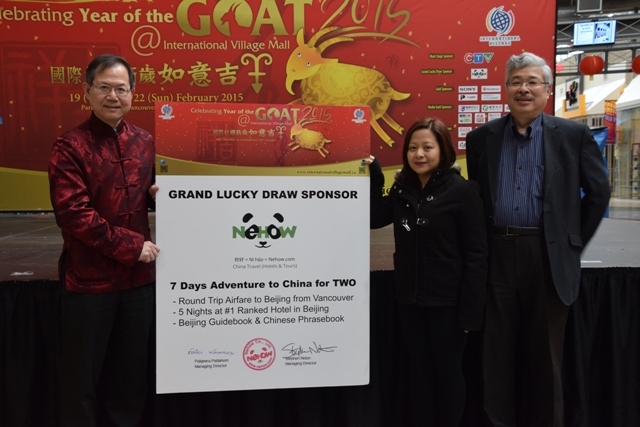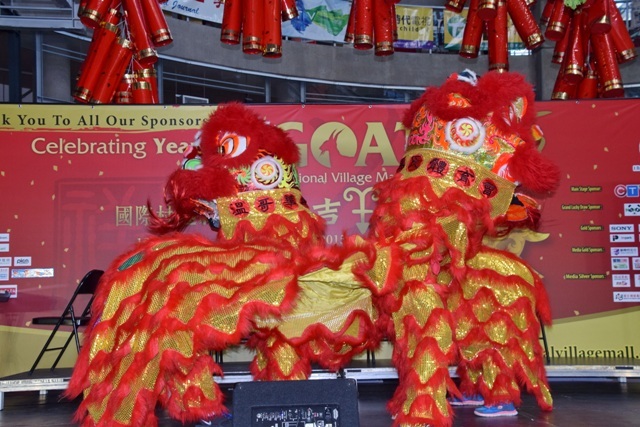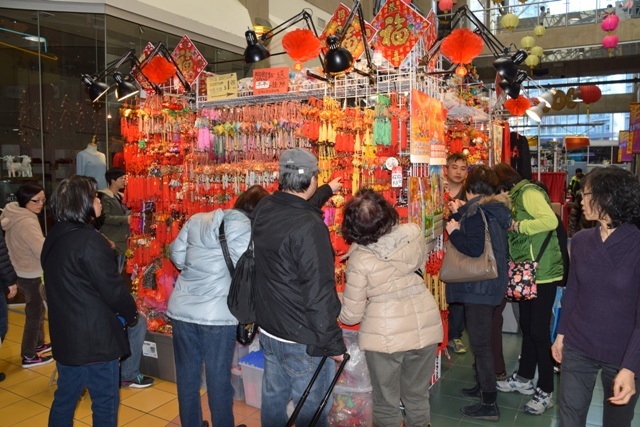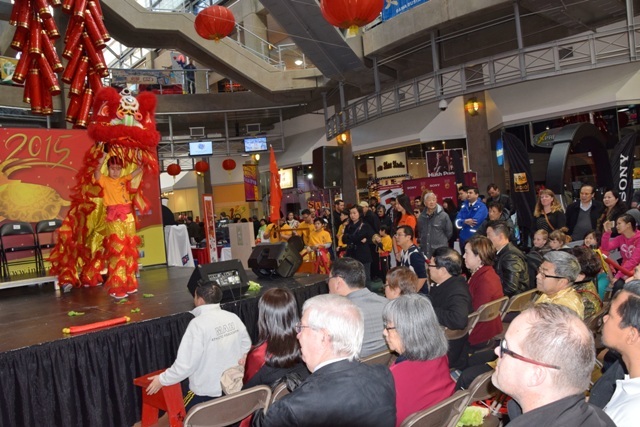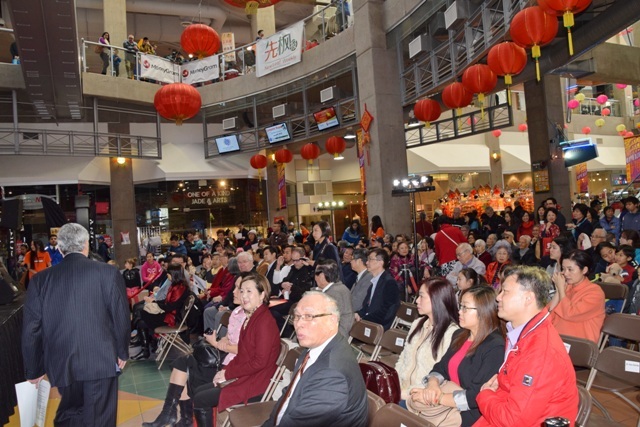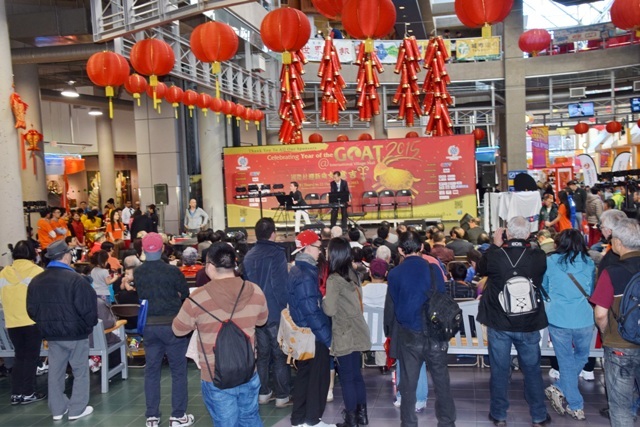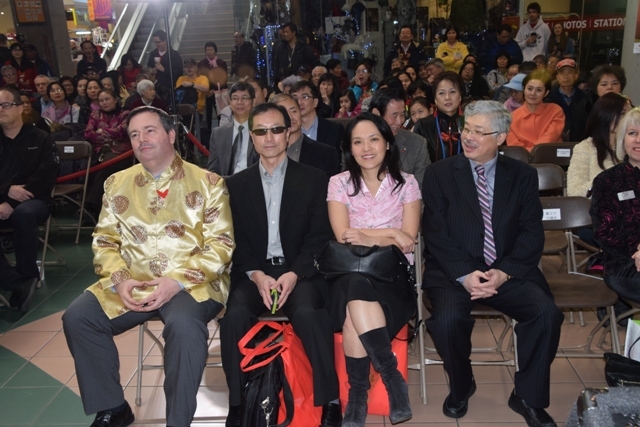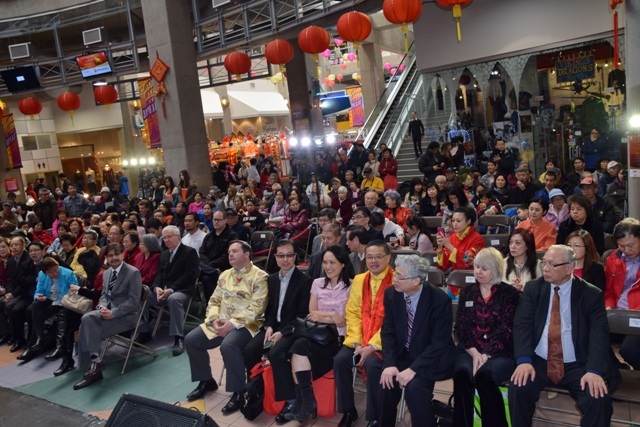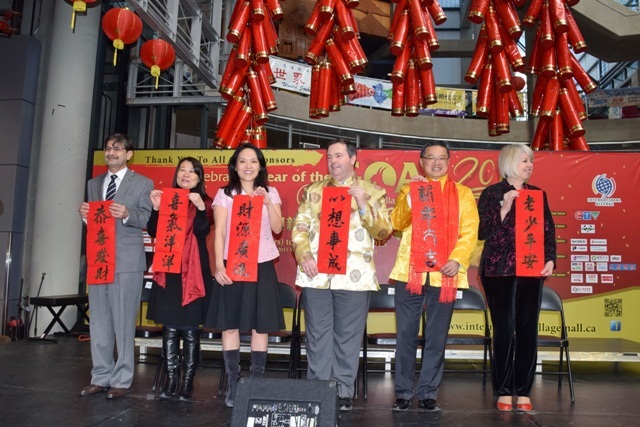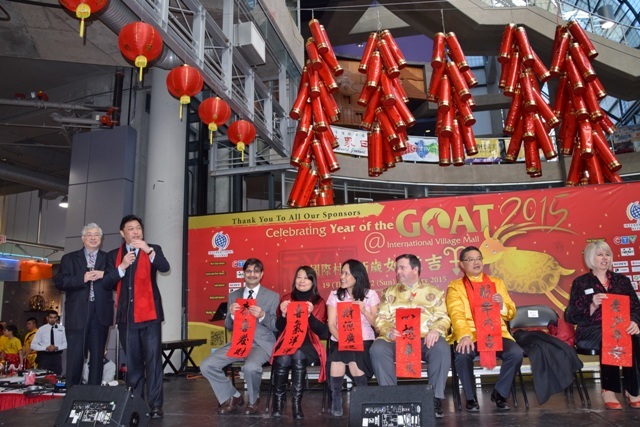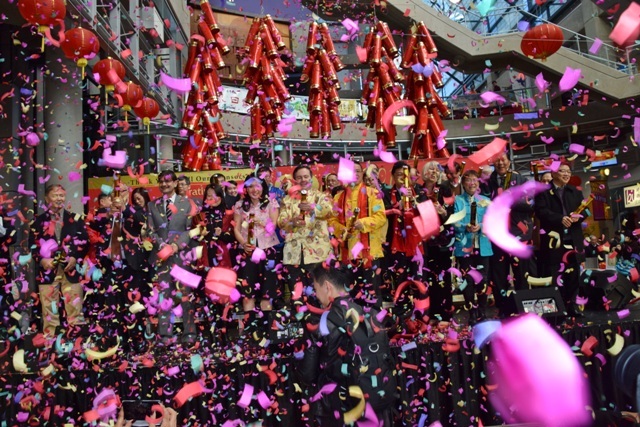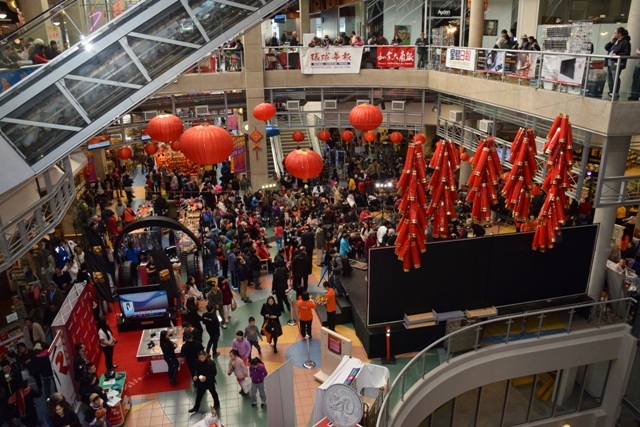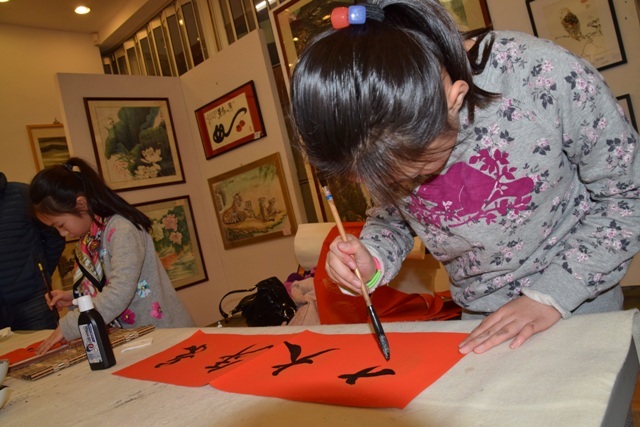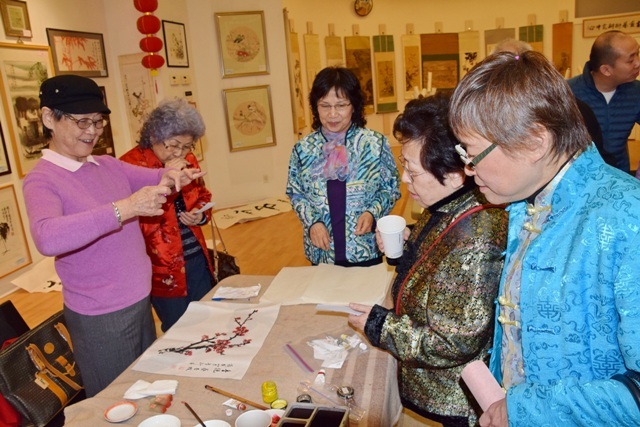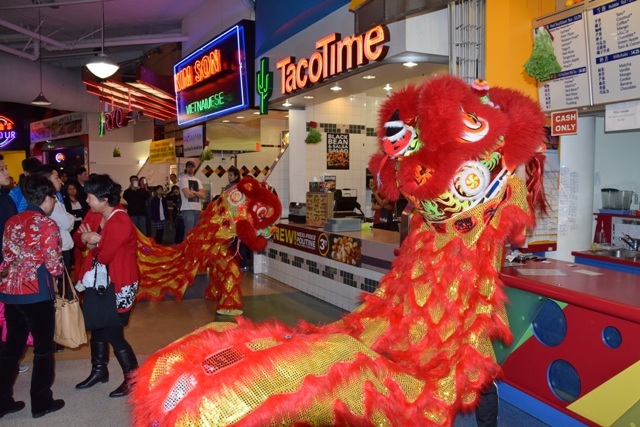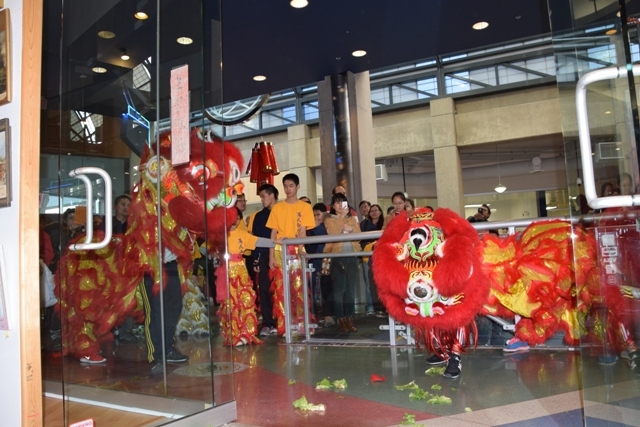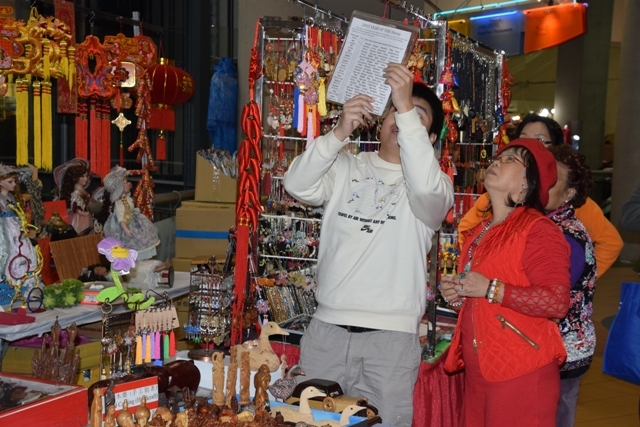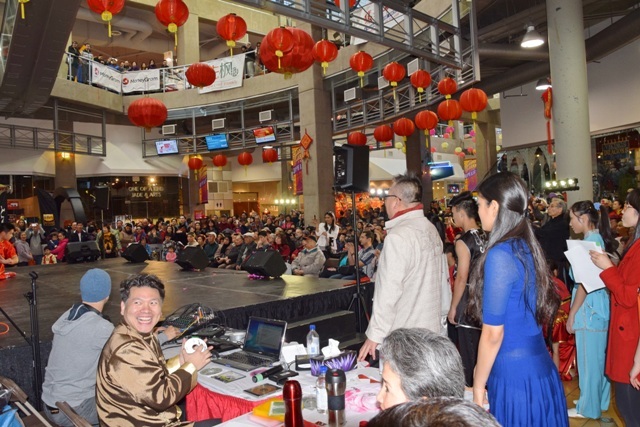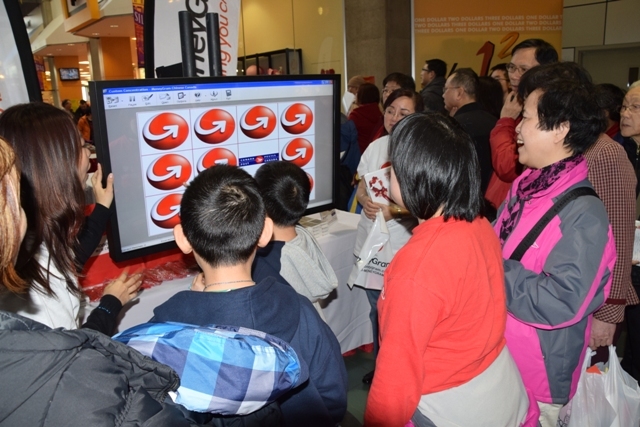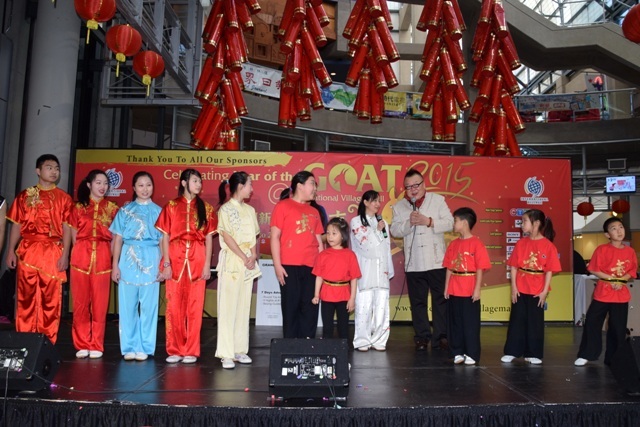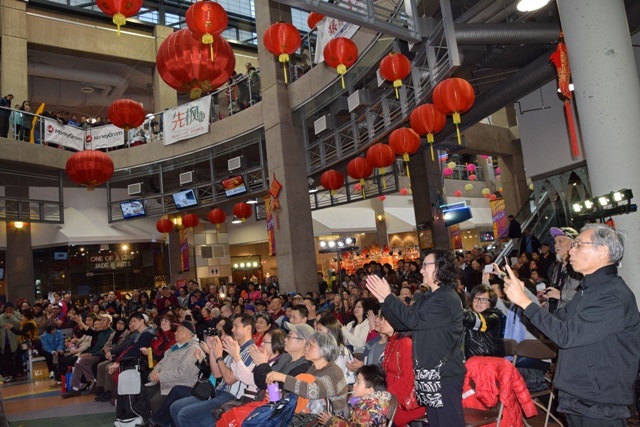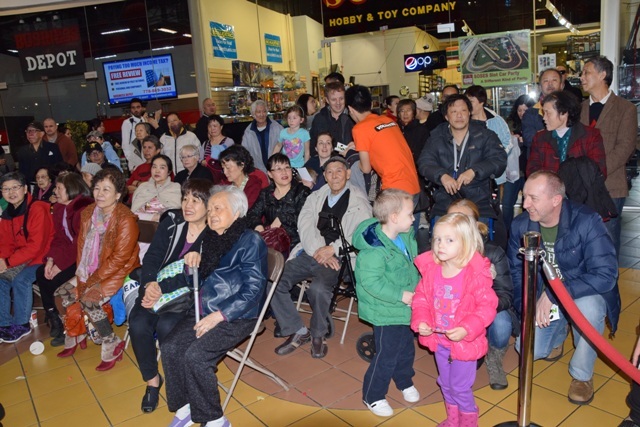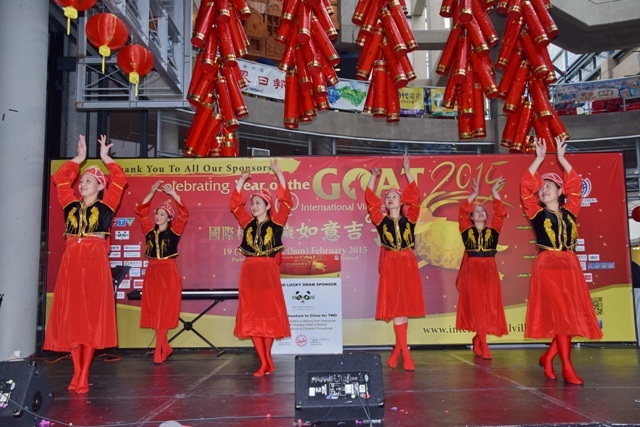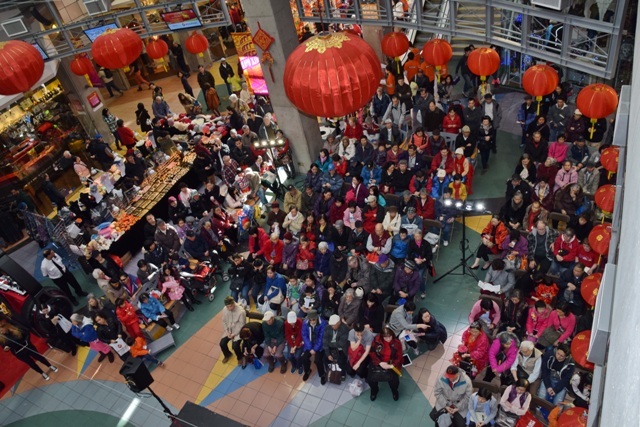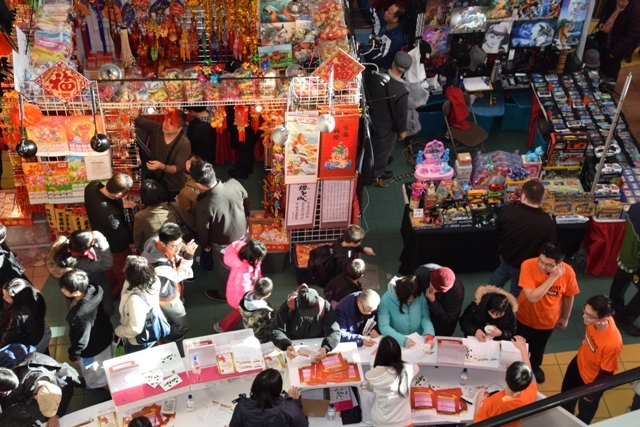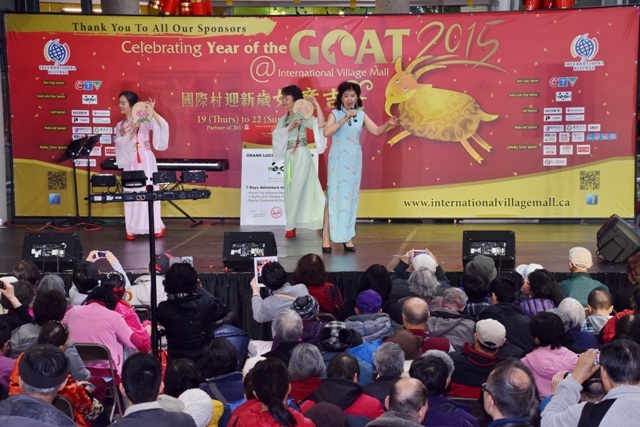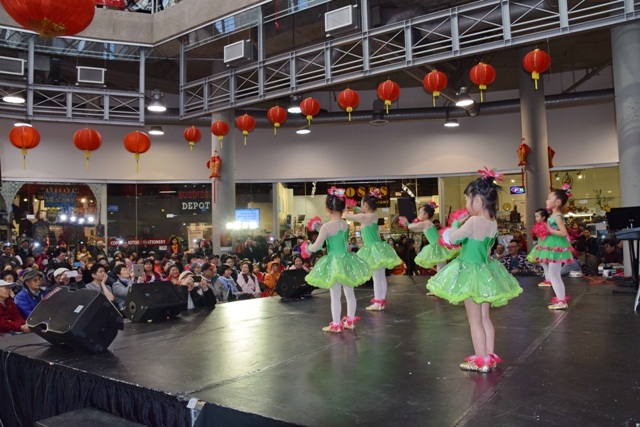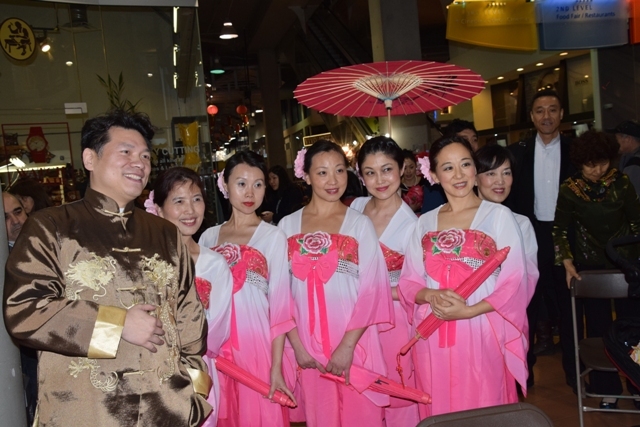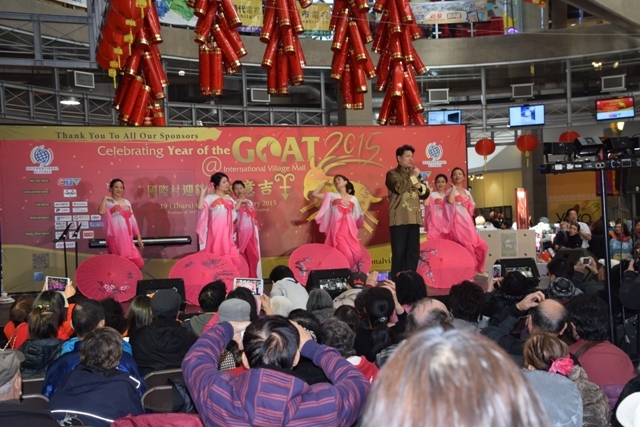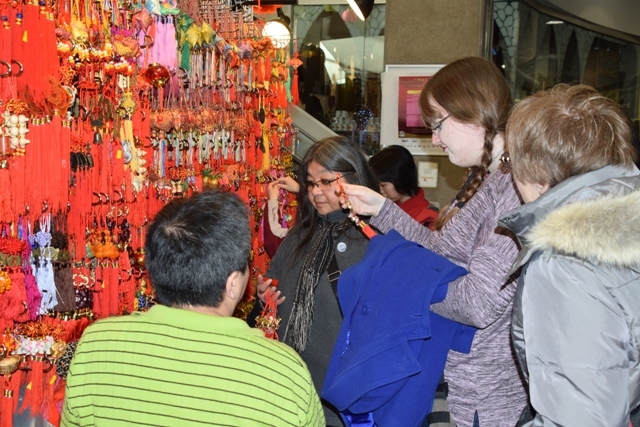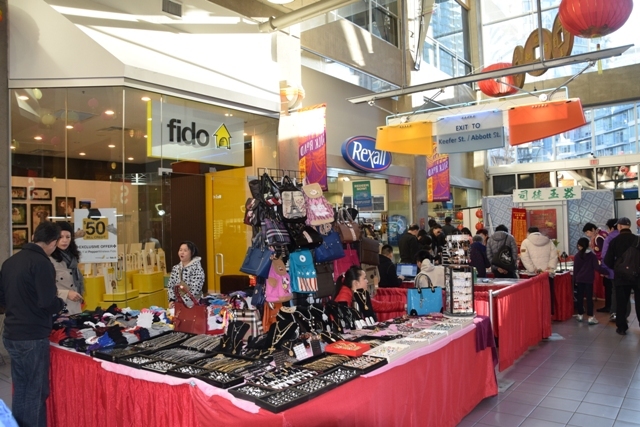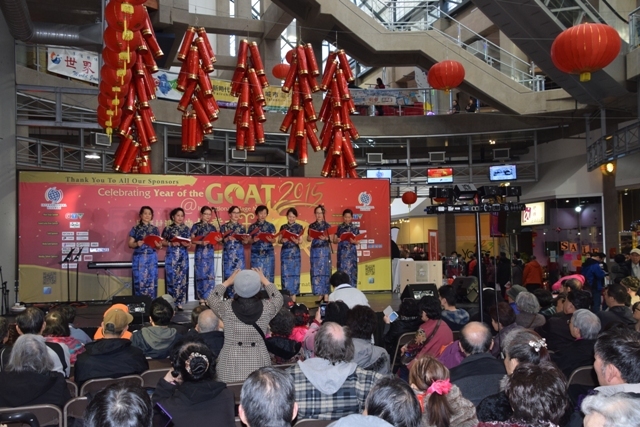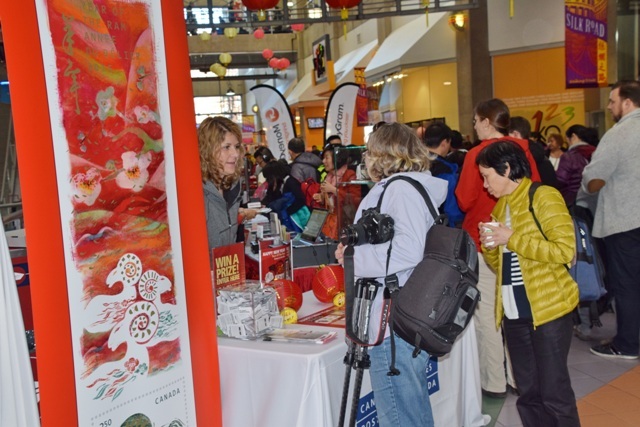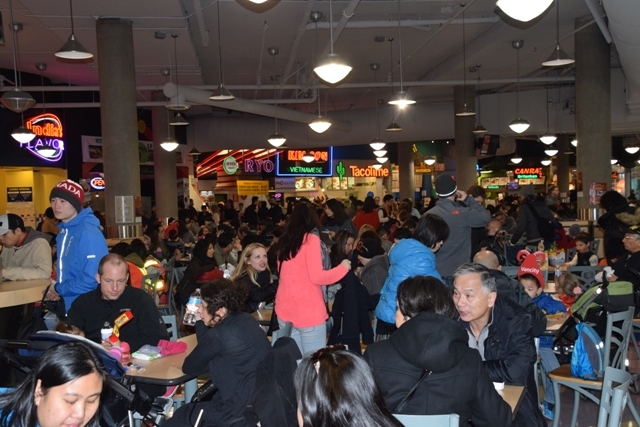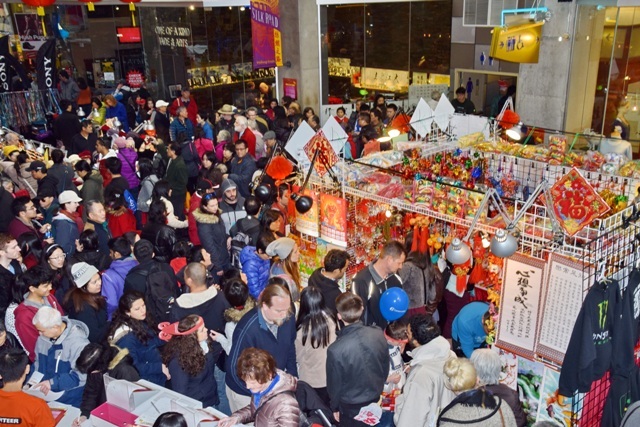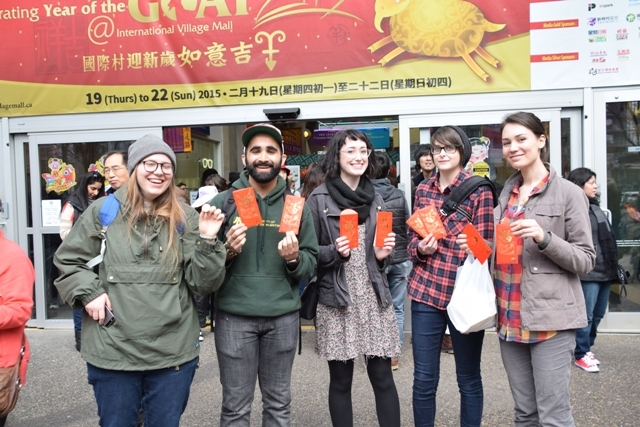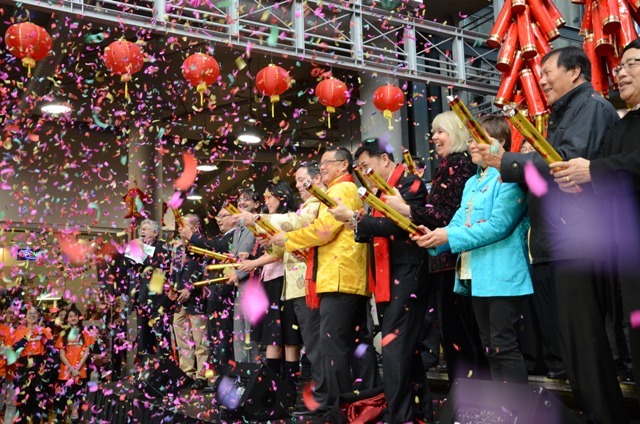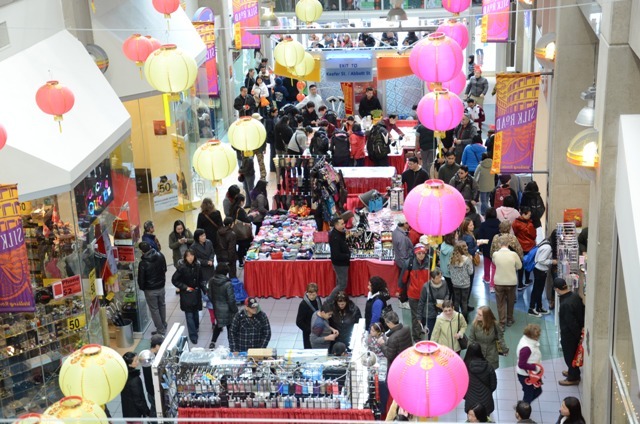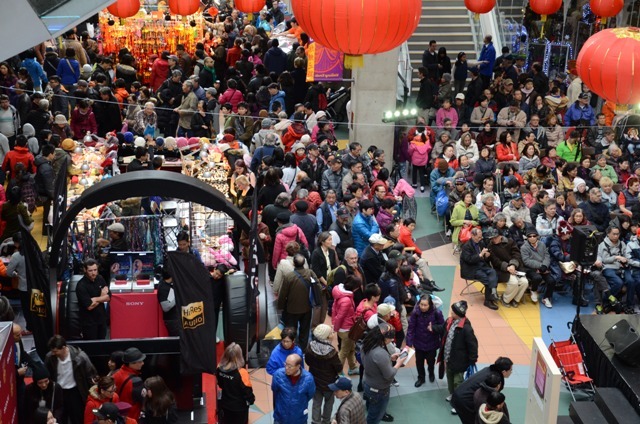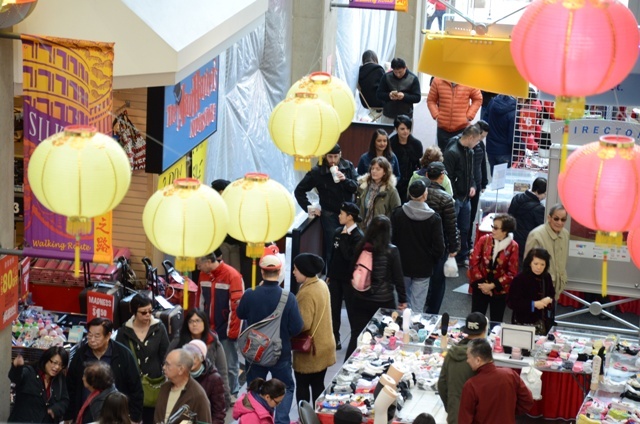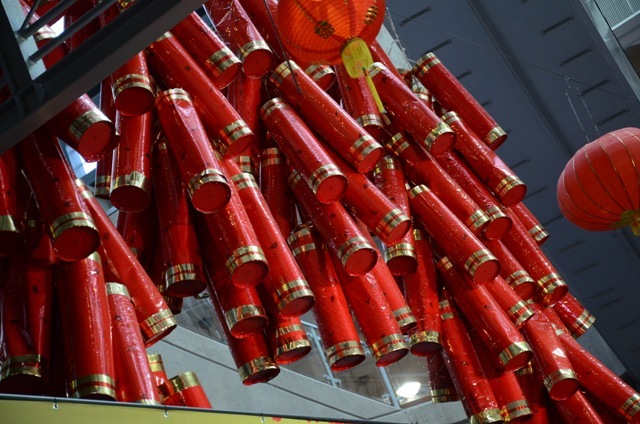 Upcoming Events
Easter EGGstravaganza @ International Village 2018
March 31st (Sat) 2018 - 1PM to 4PM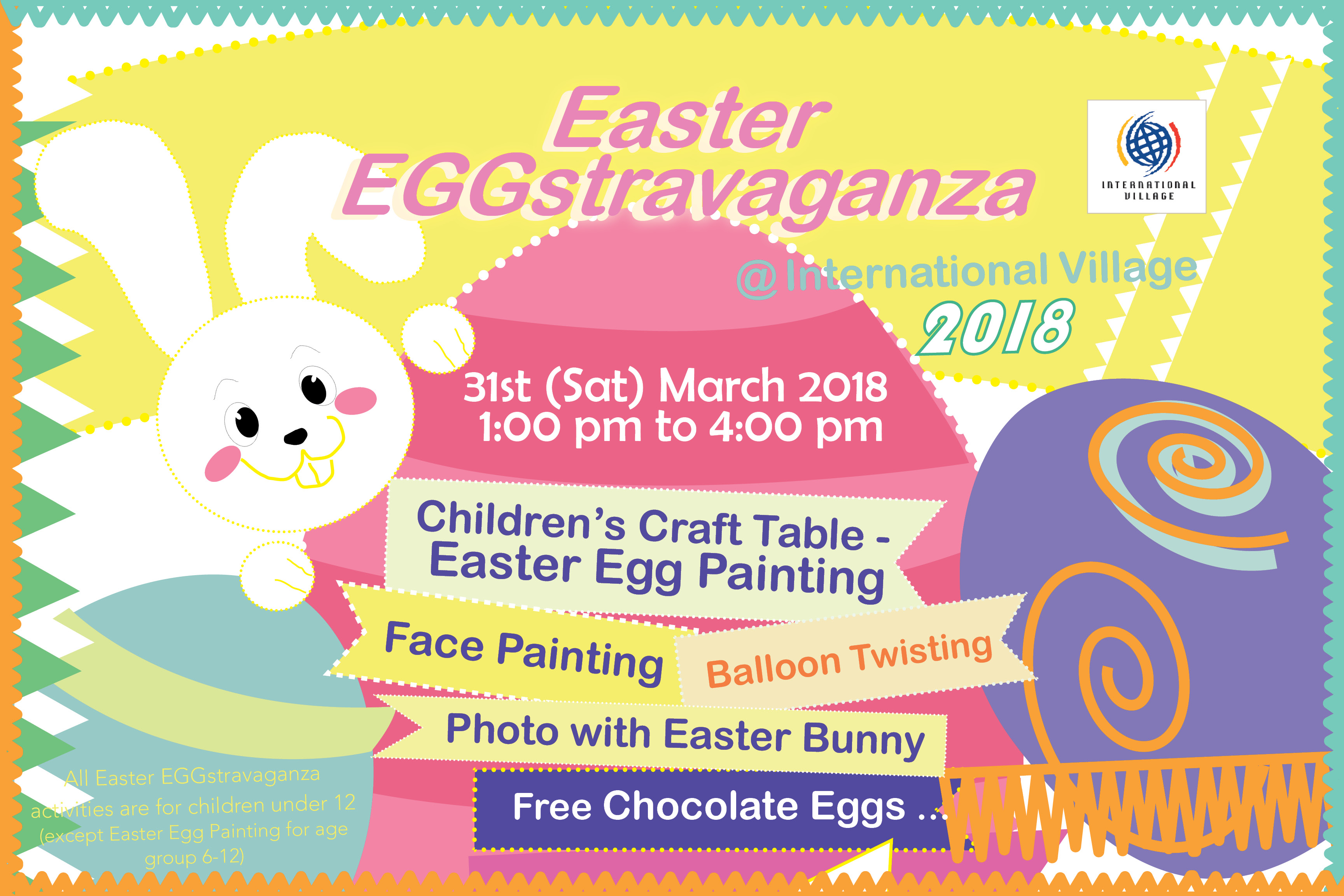 Mall Hours
Monday - Saturday: 10:00 AM - 10:00 PM
Sunday & Holidays: 10:00 AM - 10:00 PM
Search
Contact Information

Management Office: (604) 647-1137

Security Office and Lost & Found: (604) 647-1127

Parking Management, Monthly Pass and Event Parking: Impark (604) 681-7311