Mall Directory
Strawberry Cones, Pizza & Pasta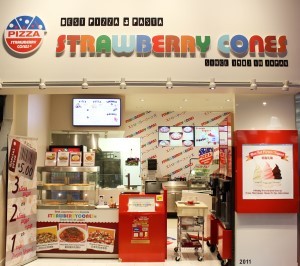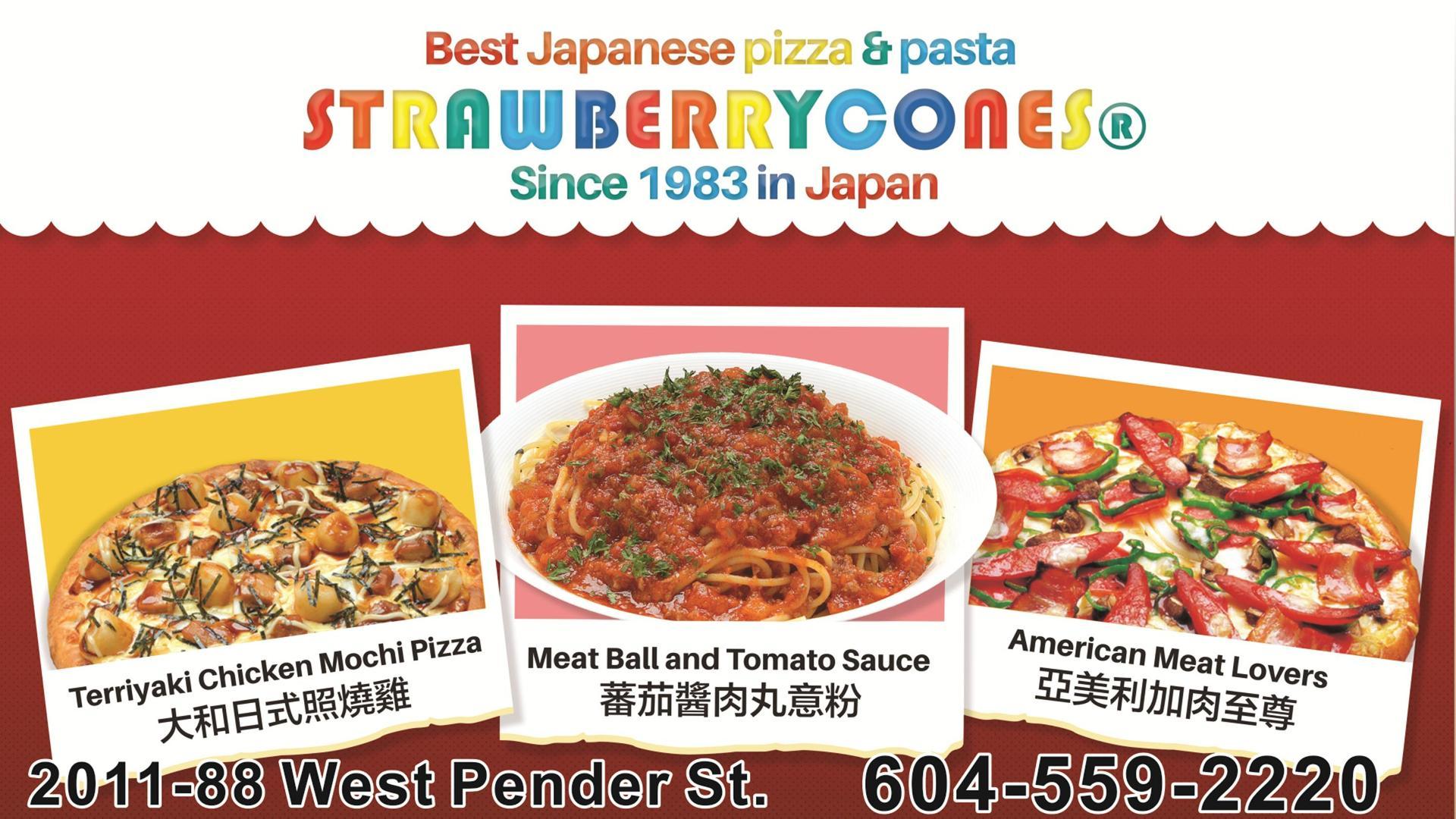 Strawberrycones is a renowned Asian infused pizza and pasta chain-store from Japan, with over 200 locations in Japan since year 1983. Strawberry means customers needing delicate attention, and cones means success. It is the belief of Strawberrycones that success can only come from taking good care of customers.
Apart from traditional flavours like Meat Lovers and Hawaiian, Strawberrycones has also made a twist to traditional pizza making with very adventurous and tasteful pizza creations like Teriyaki Mochi Chicken, with Mochi balls melting with cheese and mayo, and sprinkled with Japanese flavoured seaweeds on top.
Strawberrycones also serves sandwich, 8 in long, stuffed with choices of home-made meat and fresh vegetables; as well as mouth watering Japanese pasta, additives free, served with home-made pasta sauce, fresh meat and vegetable, all made to order..
Strawberrycones never forget to complete a meal with dessert, serving the healthy alternative of fat-free frozen yogurt, but supremely tasteful and guilt-free.
Party tray is also available at Strawberrycones.
Unit 2011
T: 604.559.2220