Welcome to the International Village Mall
Immaculately equipped with over 60 retail stores, 10 LED displays, a food court that can satisfy the most curious of taste buds, and one of two Cineplex theatres in the downtown Vancouver district, the International Village Mall is living proof that one can experience the global while staying local. By offering a unique blend of modern entertainment, art galleries and a diverse range of services while remaining true to the cultural communities that define its surrounding neighbourhoods, the IVM is a testament to Vancouver's beloved cultural scene.
Located in the heart of one of the city's most dynamic districts, the IVM is not only the central hub that connects the three historical neighbourhoods of Chinatown, Gastown and Yaletown, but is conveniently situated within walking distance from the Rogers Arena, BC Place Stadium and Plaza of Nations. The IVM, commonly referred to as "Tinseltown", is recognized by its famous Cineplex Odeon theatres on the third floor. They have been home to a number of film festivals such as the Vancouver Asian Film Festival, the widely known Vancouver Film Festival, and the Vancouver Queer Film Festival. So come visit the International Village – we are conveniently located just a block away from the Stadium Sky Train Station, and offer free parking for the first two-hours! More >>
Opportunities
1. Leasing - multiple unit spaces available!
Feel free to call us at 604-646-1081 (Perisa) or email ivmleasing@gmail.com

Any inquires are welcomed! We will try our best to accomodate your needs.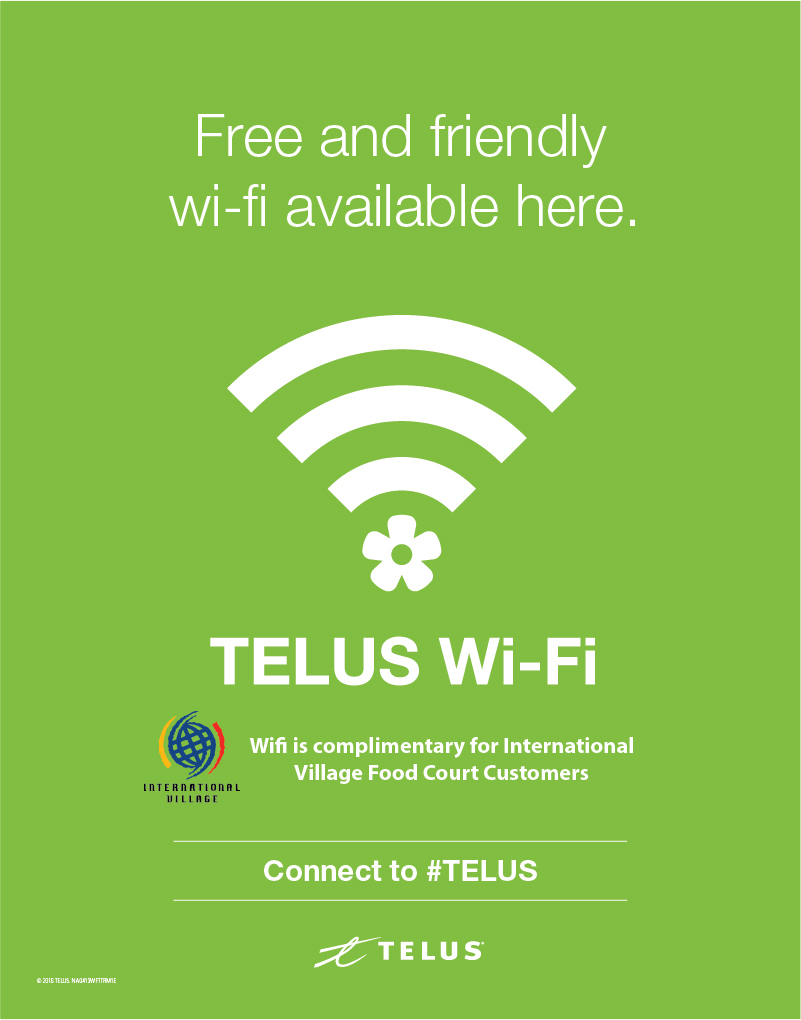 Please click on the banner for details: